Functional Materials
High-functional materials to support high quality products
We have flame retardants, antistatic agents, lubricants and antioxidants for rubbers and plastics used in personal computers, smartphones, home electric appliances and houses, and radiation-curable monomers and oligomers for plastics.
Waterborne polyurethanes, first developed in 1973, are widely used for wood/plastic paints, metal/paper coating, film/wood adhesive and paper/textile binder.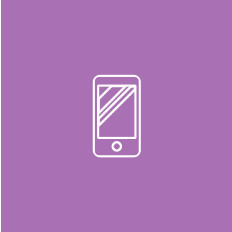 Radiation-curable (radcure) monomers & oligomers
"Radcure" refers to the drying/curing technology of paints by exposing them to ultraviolet (UV) rays or electron beams (EB). Radcure technology is used in a variety of industries to save resources and energy and reduce impacts on the environment, such as clear coating of construction materials and furniture, anticorrosion paint for metals, resist materials for semiconductors, dry films and LCDs, coating material for mobile phones, optical fibers, plastics and paper, printing inks and platemaking materials and adhesives. The raw material alcohol is made by precisely adding ethylene oxide and our product lineup gives desired functions such as high hardness, low viscosity and low curling property.
Products in this category
NEW FRONTIER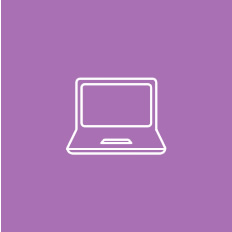 Waterborne polyurethanes
Waterborne polyurethanes, of polyurethane dispersed in water, can be applied to metals, plastics, paper and textiles and show their effects. Waterborne polyurethanes have flexibility, strength and elasticity, as well as high solvent resistance and adhesiveness. We are developing more and more eco-friendly and VOC-free products.
Products in this category
SUPERFLEX, ELASTRON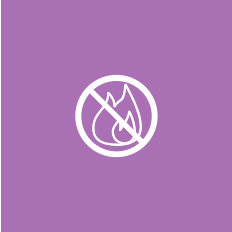 Flame retardants
PYROGUARD is a brominated flame retardant that gives excellent flame retardancy only with a small dosage. A key advantage of PYROGUARD is that it does not damage the target plastic's original properties such as heat resistance, heat stability, UV stability, workability, mechanical strength and electrical characteristics, and it is used for various high function plastics.
Products in this category
PYROGUARD