Polyurethane Materials
Technologies for many industries
We have developed low-density flexible foam technology and polyether polyol for rigid foams with enhanced heat-insulation and flame retardancy. We are also eagerly developing eco-friendly products such as water-foaming polyol and HCFC-free foaming technology. For IT industry, we have developed a single-component waterborne insulating coating that contributes to VOC reduction.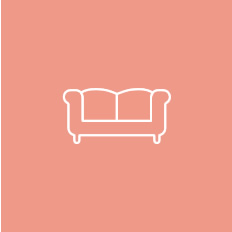 Polyether polyol
Polyether polyol is one of the raw materials to make polyurethane which reacts with polyisocyanate. In 1950, we started production of nonionic surfactants the starting material of which are very close to that of polyether polyol. Polyether polyol is a polymer of molecular weight c. 300-10,000 with two or more functional groups, and is produced using ethylene oxide and/or propylene oxide. By adjusting the number of functional groups and the molecular weight, polyether polyol can be suited to soft, flexible foams as well as rigid foams with a high crosslink density.
Products in this category
HIFLEX, DK POLYOL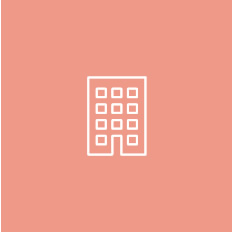 Urethane prepolymer
Urethane prepolymer is a polymer obtained by reacting polyol with excessive polyisocyanate, which has isocyanate groups at the molecular ends. By selecting the right kind of polyol and molecular weight, it can be optimized to be used for target application in hardness, hydrophilicity or hydrophobicity. It cures on its own with humidity and can be used as adhesive and primer. Since it also works as a curing agent in two-component system, it can be used as a water sealant in concrete structures such as buildings, tunnels, dams and subways, and as a base material for waterproofing, flooring, paving, and joint sealant materials.
Products in this category
POLYGROUT, POLYFLEX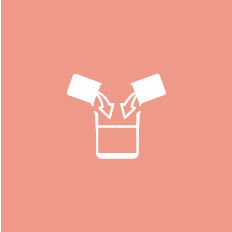 Urethane systems
A "urethane system" refers to a two-component set consisting of a polyol-based liquid and polyisocyanate (or urethane prepolymer). We have systems for various applications ranging from flexible foams, elastomers and paints to rigid foams. We have developed heavy-duty anticorrosion paint systems for steel pipe piles used in marine structures and steel water service pipes, and electric-insulating urethane resin to protect electronic circuit boards.
Products in this category
DK SYSTEM, PERMAGUARD, EIMFLEX