Surfactants
The solid base where DKS stands
The surfactants developed in DKS's long history of more than a century are so widely used in a variety of industries such as rubber, plastics, colorant, machinery, metals, cosmetics and personal care products, pharmaceuticals, pulp, paper, agriculture, civil engineering and energy. Various eco-friendly surfactants are available and also under development.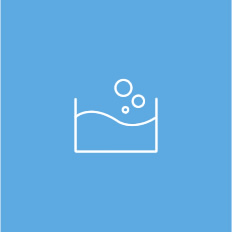 Nonionic surfactants
Nonionic surfactants are surfactants in which the hydrophilic groups consist of hydroxyl groups (-OH), ether bonds (-O-), etc. which do not ion-dissociate in water. In general, these surfactants are low-toxic to human health and very compatible with ionic surfactants. Our nonionic surfactants are widely used in general industries, professional applications and household goods industry, and our product lineup includes ether-based and ether-ester-based grades.
Products in this category:
NOIGEN, EPAN, SORGEN, ANTI-FROTH, DKS NL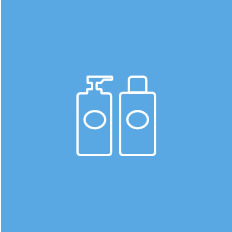 Anionic surfactants
Anionic surfactants are surfactants in which the hydrophilic groups are negative-ionized in water. These surfactants are used in domestic soap, synthetic detergents, shampoo and in general industrial applications such as emulsifier, cleaning agent and penetrating agent. Polymer type surfactants such as polycarboxylate and naphthalene sulfonate formaldehyde condensate are used as dispersants. Our product lineup includes sufates and phosphates based on polyoxyethylene type nonionic surfactants.
Products in this category:
HITENOL, PLYSURF, NEOCOL, MONOGEN, NEOGEN, LAVELIN, NEO-HITENOL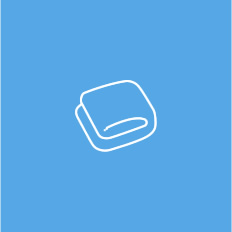 Cationic surfactants
Cationic surfactants are surfactants the hydrophilic groups in which are positive-ionized in water. These surfactants strongly adhere to the surface of negative-charged solids and give additional characteristics such as softness, antistaticity and antimicrobial action. They are roughly categorized into two: amine salt and quaternary ammonium salt types. They are used as textile softener, hair conditioner base and antimicrobial agent. They are also used as auxiliaries in general industries to give antistaticity, wettability and dispersibility.
Products in this category:
CATIOGEN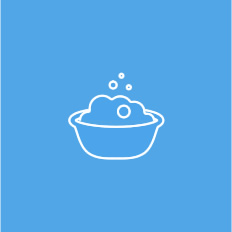 Amphoteric surfactants
Amphoteric surfactants are surfactants which, when dissolved in water, show properties of an anionic surfactant in the alkaline range and those of a cationic surfactant in the acidic range. They are classified by their structure into carboxylate, amine acid and betaine types. The betaine types in particular have effects of reducing irritation and improving cleaning and foaming performance and eventually add more values to the household products.
Products in this category:
AMOGEN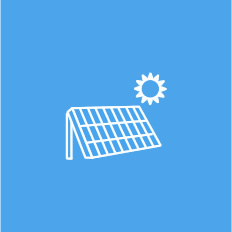 Formulated surfactant blends
We have various eco-friendly surfactant formulations for general industries and professional applications. We also offer product technologies to contribute to more efficient utilization of resources and preversation of the environment.
Products in this category:
DK BE-CLEAR, SEACLE, DAISURF, TRIPOL, COLOURSOL