Amenity Materials
Materials to give more comfort & happiness
We have materials and technologies to add more comfort to our daily life atmosphere and activities, e.g. sucrose fatty acid esters, sodium carboxymethyl cellulose, cellulose nanofibers, polyvinyl pyrrolidone, polyacrylamide, polyacrylic acid and industrial deodorants. These products are used in foods, pharmaceuticals, cosmetics and personal care products, toiletries, fisheries and livestock industry, textiles, pulp, paper, ceramics, civil engineering, agriculture and deodorants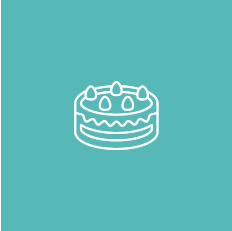 Sucrose fatty acid esters
Sucrose fatty acid esters (SEs) are nonionic surfactants produced from sucrose and fatty acids, both natural substances. High safety of SEs is recognized by FAO/WHO Joint Expert Committee on Food Additives (JECFA), and they are approved food additives in Japan since 1959. SEs are used not only in food products but also in pharmaceuticals, cosmetics, personal care products and more industries. We also offer blend formulations based on SEs for specific applications.
Products in this category
DK ESTER, COSMELIKE, MONO ACE, DK CREAMER, DK FOAMER, SUNNYSAFE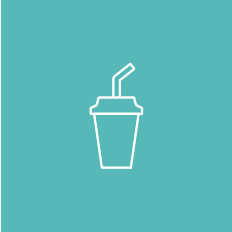 Sodium carboxymethyl celluloses
Sodium carboxymethyl celluloses (CMCs) are water-soluble polymers synthesized from cellulose. They can be modified for various applications by changing the length of molecular chain and the number of attached carboxymethyl groups. CMCs are an approved food additive, and they are used in a wide range of applications including foods, pharmaceuticals, cosmetics, toiletries, fisheries, pulp, paper and textiles.
Products in this category
CELLOGEN, DKS FINE GUM, CELLBINDER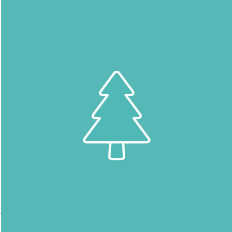 Cellulose nanofibers
Cellulose nanofibers (CNF) is a new material prepared by making natural-derived cellulose fibers extremely fine by nanotechnology. RHEOCRYSTA, our CNF product, is applicable to cosmetics and general industries for its characteristic thickening, emulsifying and dispersing/stabilzing effects.
Products in this category
RHEOCRYSTA
Polyvinyl pyrrolidone
Polyvinyl pyrrolidone (PVP) is a water-soluble polymer with many functions. We started manufacturing the product in 2002 as the first manufacturer in Japan. Three grades are available – industrial, cosmetic and pharmaceutical – and they are used in a variety of applications which make use of its numerous functions, e.g. as a protective colloid, thickener and coating agent.
Products in this category
PITZCOL, CREEJUS, AIPHTACT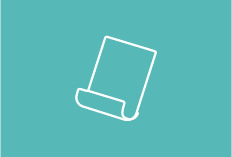 Polyacrylamide & Polyacrylate
These are water-soluble polymers made from acrylamide and acrylate. Our broad product line ranges from small molecules to polymers, and these products are used in a variety of applications including toiletries, textiles and ceramics.
Products in this category
SHALLOL, DK DRYCAPSULES, SIZOL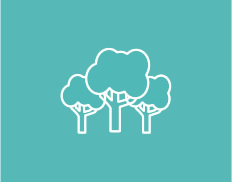 Industrial deodorants
AIRKEM is an industrial deodorant made from plant-derived natural essential oils. The deodorizing system is used in a variety of industries including fisheries/livestock, agriculture, chemicals, food manufacturing, wastewater and refuse treatment stations and construction sites.
Products in this category
AIRKEM, DEOPELLET, AMENICLEAN
Other products
Products in this category
DK-Sericin MT, MONOPET, AGRIGEN